Built Heritage
Salford Archaeology has a built heritage team that specialises in the recording of historic buildings.
We offer an extensive range of services to clients, from rapid appraisal surveys to 3D measured survey and detailed analytical research.
Our experienced team works on monuments of all periods, from medieval castles and timber-framed buildings, to 19th and 20th century industrial structures and housing, working on behalf of individual clients, major developers, and national bodies, to provide all built heritage requirements within their project.
---
---
Technologies Used
Salford Archaeology use the latest technologies to embrace the growing field of Heritage BIM, allowing detailed collaboration throughout the project team on small and large-scale renovation projects.
Not only can we provide cost-efficient, accurate data for design teams, in the form of detailed metric survey but also advise on archaeological mitigation requirements, and heritage-led design.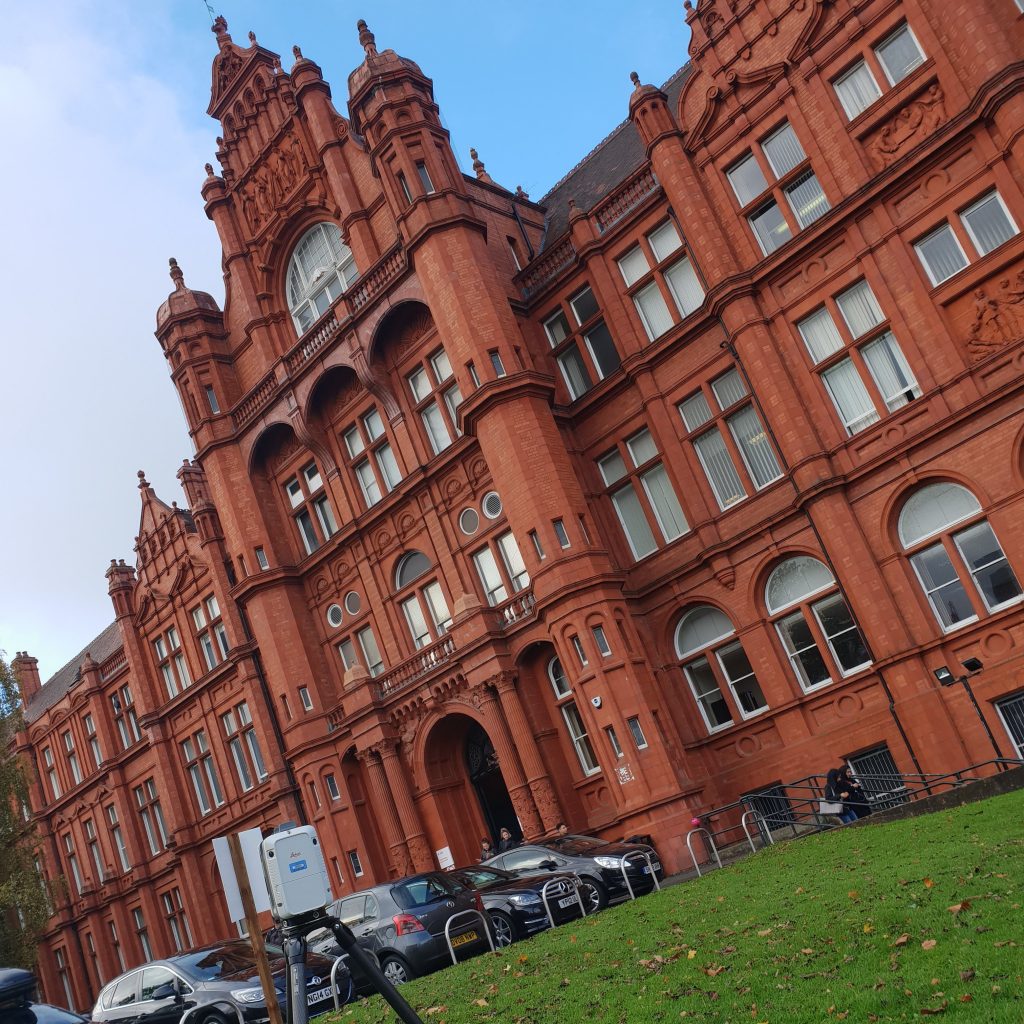 Built Heritage / Salford Archaeology
LG 25 Peel Building, University of Salford, Salford M5 4WT